Doing a detailed spring clean up is a great way to awake from your winter slump and prepare for the bright summer ahead. You probably have collected a whole lot of junk over the winter and now is the time to go through everything and clear out. It's also a great opportunity for a deep clean, not just what's visible right in front of your eyes but in the dark corners of home.
Check out the below spring cleaning checklist for some ideas in each area of your home:
Spring Cleaning Your Garage
Take the big stuff out. Actually, take out everything!
Wash down your garage preferably with a high-pressure hose.
Get several large boxes and tough plastic bags
Use the boxes to categories the stuff you're going to keep 
Be ruthless. Use the plastic bags to throw out everything else!
Purchase what you need to organise all your equipment. Remember everything needs to have a place.
Place what you are going to keep back step by step, making sure everything is accessible 
Kitchen Spring Cleaning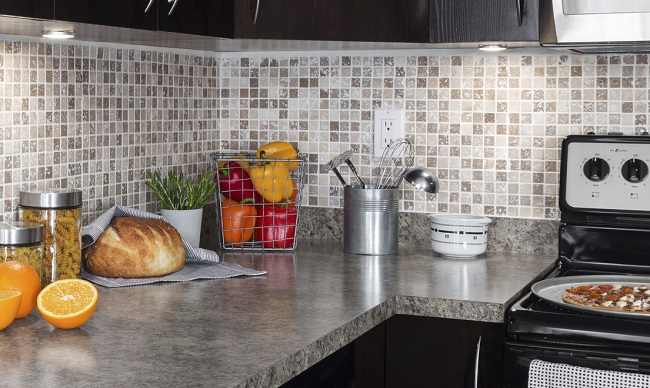 Start with a general clean-up of your kitchen and discard anything you do not use
Take out all rubbish and disinfect bins
Take everything out of your cupboards and clean inside
Organise cupboards putting back only what you need and use.
Deep Clean: All kitchen appliances
Deep Clean: Under your sink
Deep Clean: Refrigerator throwing out what you don't need.
Deep Clean: Defrost and clean Freezer
Wipe down all surfaces
Vacuum and mop floors
Bedrooms Spring Cleaning
Remove clothes from closet and throw away what you don't need and reorganise
Remove clothes and items from draws and reorganise
Wipe inside and out of cupboards and wardrobes,
Dust down ceiling, paying special attention to corners
Clean furniture
Polish mirrors
Wipe down pictures
Wipe down windows and clean frames
Dust light fixtures and lamps
Wash bedsheets, pillows and clean mattress
Vacuum carpet and under furniture
Bathroom Spring Cleaning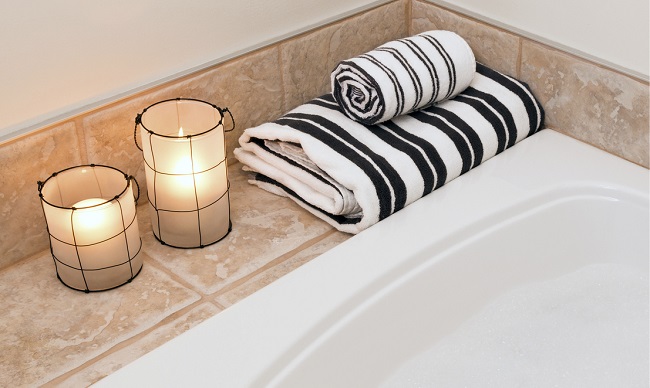 Remove all items from cupboards, clean and reorganise
Disinfect toothbrush holders
Polish bathroom mirror
Deep Clean: Shower floor and glass
Deep Clean: Toilet making sure to disinfect
Take out and disinfect rubbish bins
Wipe down knobs, and toilet paper holder
Living Room Spring Cleaning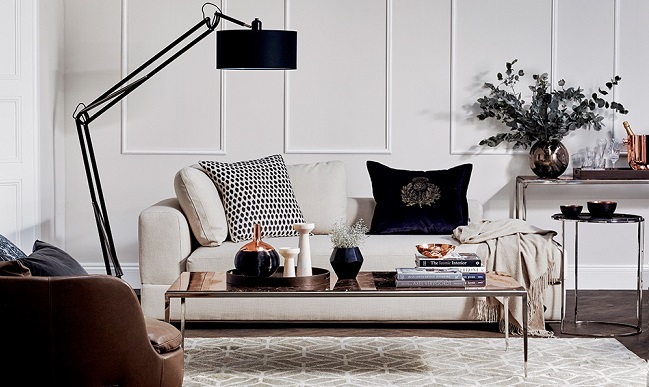 Dust and polish all surfaces
Wipe window sills, frames and window edges
Wipe mirrors, pictures and ornaments
Wipe skirting boards, light switches and door frame
Vacuum and mop floor
Elm Cleaning – Spring Cleaning Melbourne
We understand that spring cleaning your entire house or apartment is not an easy job. The whole process can take some time. If you work full time you may even need to sacrifice a full weekend to get it done properly.
For many years, we have helped people all over Melbourne with their annual spring cleaning. So, if you find yourself too busy to do it yourself feel free to give us a call on 1300 941 498 for an obligation free consultation. Otherwise click here to find out more about our spring cleaning services.
Related posts